BLOCK Pure UV in the World of Technology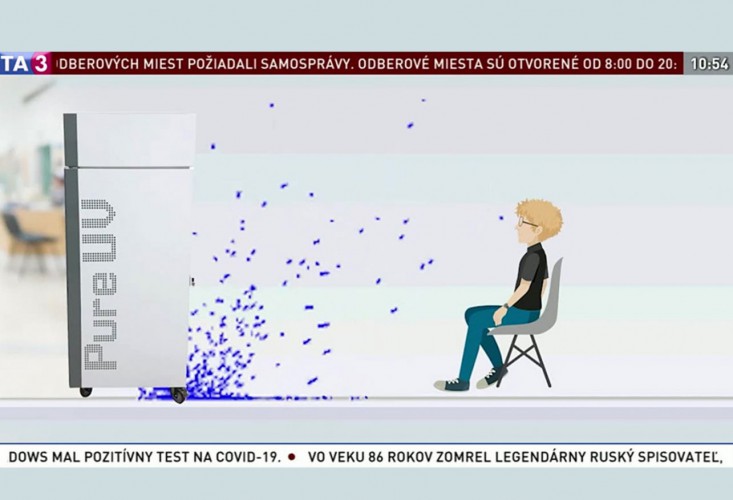 BLOCK Pure UV in the World of Technology
09. 11. 2020
A report on our BLOCK Pure UV Disinfector of air and surfaces was broadcast in the World of Technology on TA3 news channel.
Our BLOCK® PURE UV Disinfector attracted people in the World of Technology session and that is why we are a part of this. The air around us is not always as clean as we need it to be. Especially indoors, where most people spend much more time than outdoors. In this way, especially in the flu and in the current Covid-19 period, viruses can be transmitted in the rooms. The solution is ventilation or even more efficient air cleaning.
Learn more about the BLOCK® Pure UV Disinfector in the World of Technology on TA3.